IAL: how to reflect about an article based on the Grenfell Tower Fire!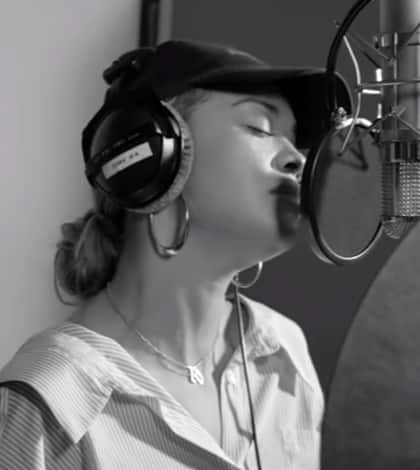 Did you know about the Grenfell Tower Fire? Well, before a few minutes ago I didn't, but after reading an article based upon this poor incident I guess I do now. In the article it stated that in order to fundraise for the tower, Simon & Garfunkel had released a cover of "Bridge Over Troubled Water". It is horrifying to me to hear that a major fire happened in a 24 storey building, which was found to me by extra research on this article. It also shows in the article that many "British" musicians, and music joined as one in order to pay tribute to the victims affected in this incident. Another piece of information stated in the article which I found interesting is that

The single "Bridge Over Troubled Water" is an initiative of TV talent show judge known by the name of Simon Cowell. According to the news article also all proceeds of the song will be visiting, or visiting the "London Community Foundation".
I began to do more research not only on the track, and the fire but also where this event took place. In my own words I would describe this article as hooking, and interesting but along with short information. I felt like when I finished reading this article I was hungry and anted more information related to this topic so that's when a bit or research came in handy! Though the news article was very helpful to me to inform me about things I didn't find online! Also, if yo would like to view and read the new article which was accessed on the website of Kiwi Kids News, it will be provided for you HERE!
How do you feel about this article? & How are you affected by this event?
Honestly, I think this is horrible news but with a little bit of participation, and contribution I do believe that they can get this "24 stored building" back up and running.
Please leave a comment below! & Thanks you for viewing!