IALT: explain why Sweden has banned the M&M logo.
As I was doing my usual check in and check outs in article websites I found an article that talks about how Sweden has banned the M&M logo! So I summarised this article into my own original content and here goes...
A Swedish court has ruled that the confectionery firm Mars can no longer advertise its M&M's brand with the lower case lettering m&m. The court ruled that the logo is too similar to the single lower case m used by the Swedish chocolate covered peanut brand Marabou. If Mars doesn't appeal it will have to use the capital M&M logo in Sweden starting in July. Mars said it believed that no confusion exists between the two chocolates . Marabou is owned by American food and drinks company Mondelez, which also owns the Cadbury and Toblerone brands. Marabou has been using the lowercase m on its chocolate bars since the year of 1960s. Though mars did not sell its M&M's chocolates in Sweden in 2009.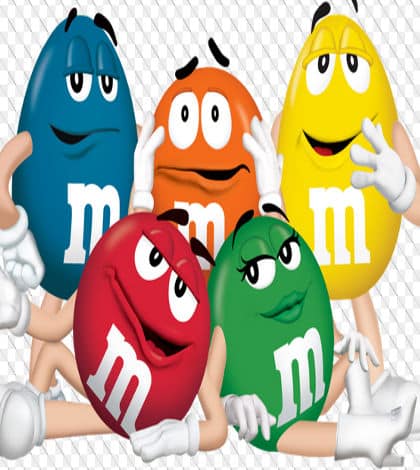 My next steps in learning with this is to find similar articles and compare them together in order to find the negative and positive differences these article(s) have.
Something I wish to do better in the future, is to investigate more to this. By doing this will help lead me into a very clear understanding of this article. Not only that but I will also gain knowledge on this country, and also this chocolate brand.
How can you help me out in my difficulties, and my next step in learning?
Please leave a comment down below! And I look forward in using and reading your comments in the future...
Many Thanks!