IALT: reflect on an article stating that a man has been put in jail in relation to chocolate.
Let's admit, we are all lovers of chocolate, it's just so sweet, yummy, creamy and delicious we just can't resist! But would you let your addiction to chocolate lead to prison? The one of a kind c
hocolate addict, Luis Augusto Mora, was caught stealing 2 boxes of chocolate from a supermarket in Colombia due to his chocolate addiction. They say that h
e confessed his addiction to the tasty dessert and to the theft, and was later sentenced to 5 months in one of Colombia's harshest prisons!
The Colombian President, Juan Manuel Santos, believes that Luis should have a less harsh punishment and that a small crime like his should not waste everyone's time which in my view is agreed.
The president also says that the money that will be used to keep Luis in prison could be used towards imprisoning other people who are committing much more serious crimes and are a much greater danger to society for example killing, committing suicide and many more important cases.
It is clear that Luis has learnt to say no to his addiction and he has released a statement saying that he will "never again touch chocolate in my life" but the real question is will he keep his statement, and be truthful in what he is saying?
Would you let your addiction lead to imprisonment?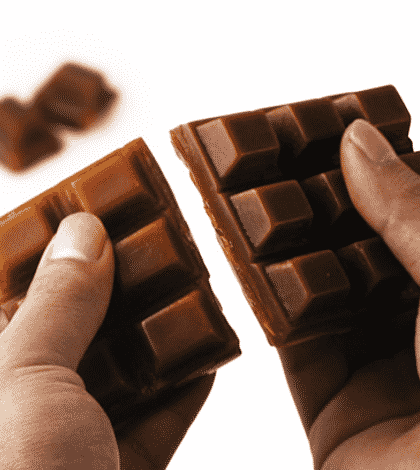 After reading this article I have developed that my next steps in learning is to identify and research more! Using not only article but other Social Media Networks, for example Google, Youtube, and many more social media networks.
My biggest challenge was thinking about if I would ever let my addiction of chocolate lead to imprisonment, or lead it serious unwanted consequences.
If you would like to view the original content please click HERE...
What are your thoughts on this article?
Please leave a comment about your thoughts due to this article, and I will look forward in viewing and using your feedback and feedforward in the future!
Many Thanks