So it's been a while since I've blogged and reflected on articles lately.. but as I thought about what more I wanted to know I decided to read up on some articles, reflect on my thoughts, and share it with my blog viewers, and readers.
IALT: reflect on a article I read about how a new royal baby is on the way!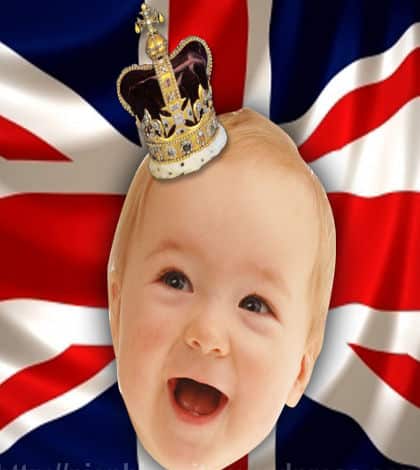 Prince William and the Duchess of Cambridge have announced that they are expecting their third child! Do you believe it? The Buckingham Palace told everyone the news on Monday morning, adding on to that the Queen is "delighted". With the rules in place, William and Kate's third child will become the fifth person in line to the throne. The new child will be behind their granddad, Prince Charles, dad, Prince William, and also the siblings Prince George and Princess Charlotte. If it is a boy, Charlotte will be the first girl to be ahead of their brother in the line to the throne. Which would be because of new rules that started in 2015. The news marks a big week for Kensington Palace. Their Four-year-old Prince George is due to start school on Thursday.
I am really looking forward to hearing on whether this baby is a boy or a girl. This will not only add to the royal family, but as they get older they shall continue to spread the royalty.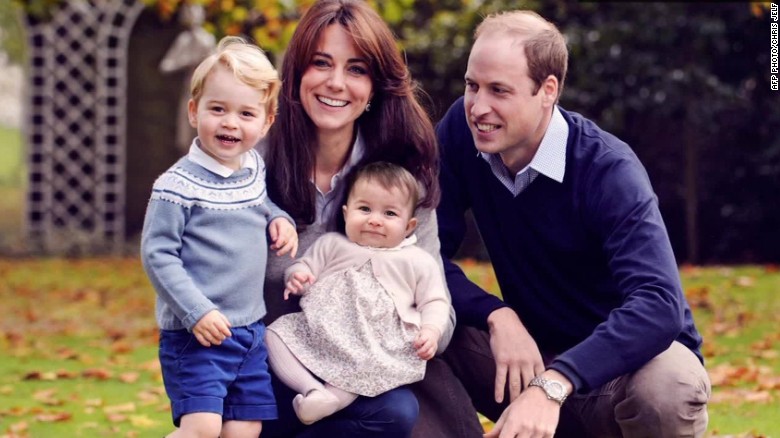 What are your thoughts on this?
What I want to learn next based around this article is to.. discover who this could impact others. For example there parents, grandparents, and also siblings.
Please do leave a comment down below. I look forward in seeing your comments! Also, please do ensure that your comment involves feedback, feedforward, and tips on how YOU think I could improve my learning blog!